Customer Journey Optimization
Product name
ČSOB Group Digital
A quick look
Conducted an analysis and optimization of the customer experience for ČSOB's Internet Banking and Smart Banking products to drive increased user satisfaction and adoption of these digital services.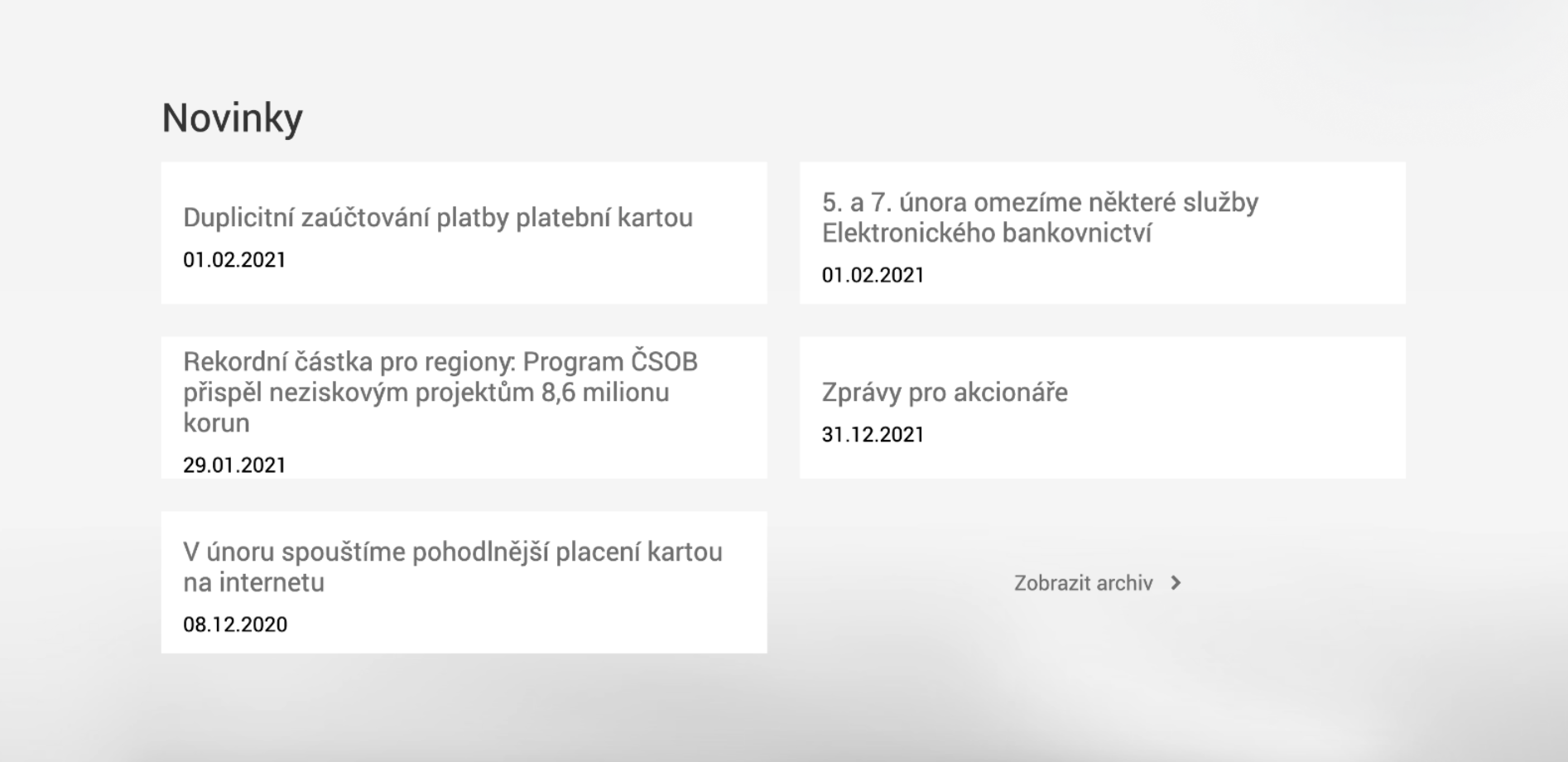 Our Mission
Explore who the ČSOB customers are, how they interact with online banking, how the journey can be improved to increase the digital services use and to identify the potential to grow the ČSOB customer base.
Our Approach
Conducted user interviews with current ČSOB customers to identify barriers to digital use, unmet needs limiting customer satisfaction and usage, and fully understand the pain points across the user journeys. We analyzed the current status and suggested UX improvements we assume will lead to higher user satisfaction, thus driving higher digital adoption.
Outcomes
Developed digital user personas and customer journey recommendations.

Provided suggestions to improve cross-selling across the entire ČSOB Group portfolio.

Conducted a UX analysis of the mobile app and focused on streamlining the new user onboarding process.

Designed high level Wireframes for the Smart Banking landing page.