Program
Leverage your network or ecosystem to create a

new revenue stream

through Corporate Digital Innovation and Venture Building.
Our EMEA partners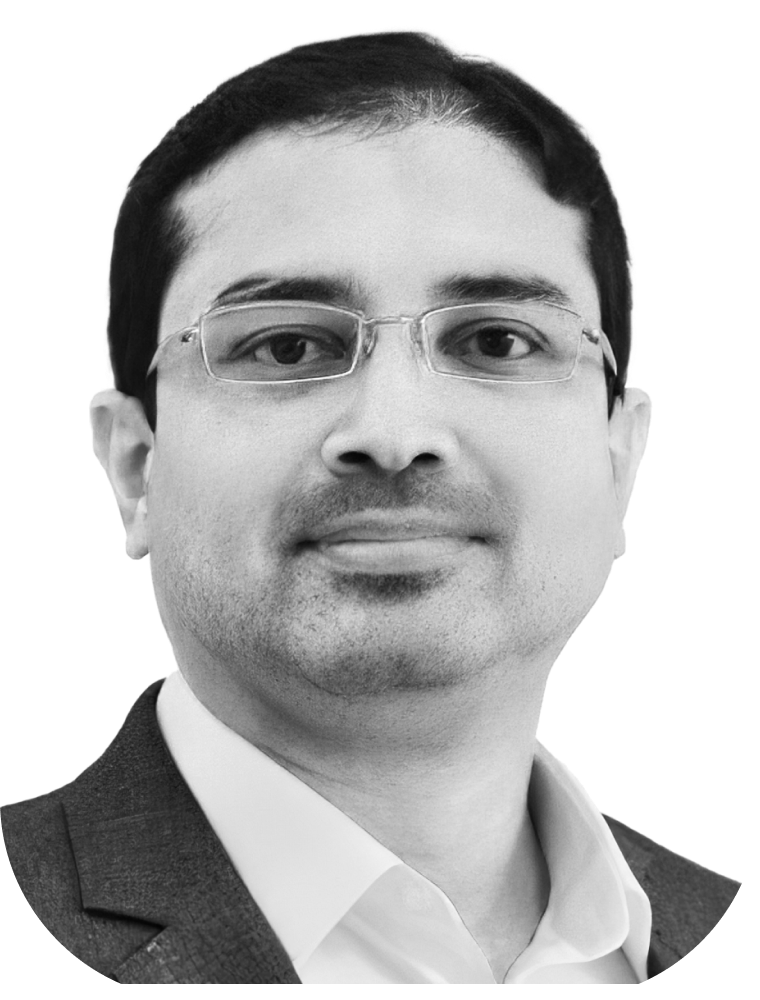 UAE
Currently focused on building a world-class Quality, Health, Safety and Environmental Cloud-native application with a robust technical roadmap (including Industry 4.0, 5G and IoT/IIoT). The passion has been to create a solution that is sustainable, environment-friendly and innovative to make enterprises more secure and safe, while providing the best possible solutions for the global workforce.
Saudi Arabia
A passionate, self-motivated, and goal-driven individual with almost 20 years of professional experience in Marketing, Sales, Customer Experience, Technology, and Retail. Demonstrates a high degree of originality, creativity, and is extremely experienced at Marketing, Public relations, Social Media, and Advertising.
Spain
Ex-Senior Sales Executive (B2B and B2C) and Chief Sales Officer (IT), backed by 25+ years in sales, sales management and branch head experience in European and African markets (48 countries).
Partner Benefits
In addition to revenue sharing incentives, we support world-class entrepreneurs and executives that are part of the U+ Partner Program in the areas of outbound sales, sales training, mutual PR and marketing.
Revenue Sharing
Shared revenue on all successful projects with referred parties
Co-Marketing & Sales Support
U+ co-branded partner marketing and outbound sales support
Sales Training
Training for your sales teams
Community
Become part of the U+ community
Management
Dedicated partner management